A Critical Component of Care
Telemetry monitoring provides rapid response to a patient's cardiac degradation. What if you could reduce complications without tying up your staff or taking on the headaches of managing telemetry services internally?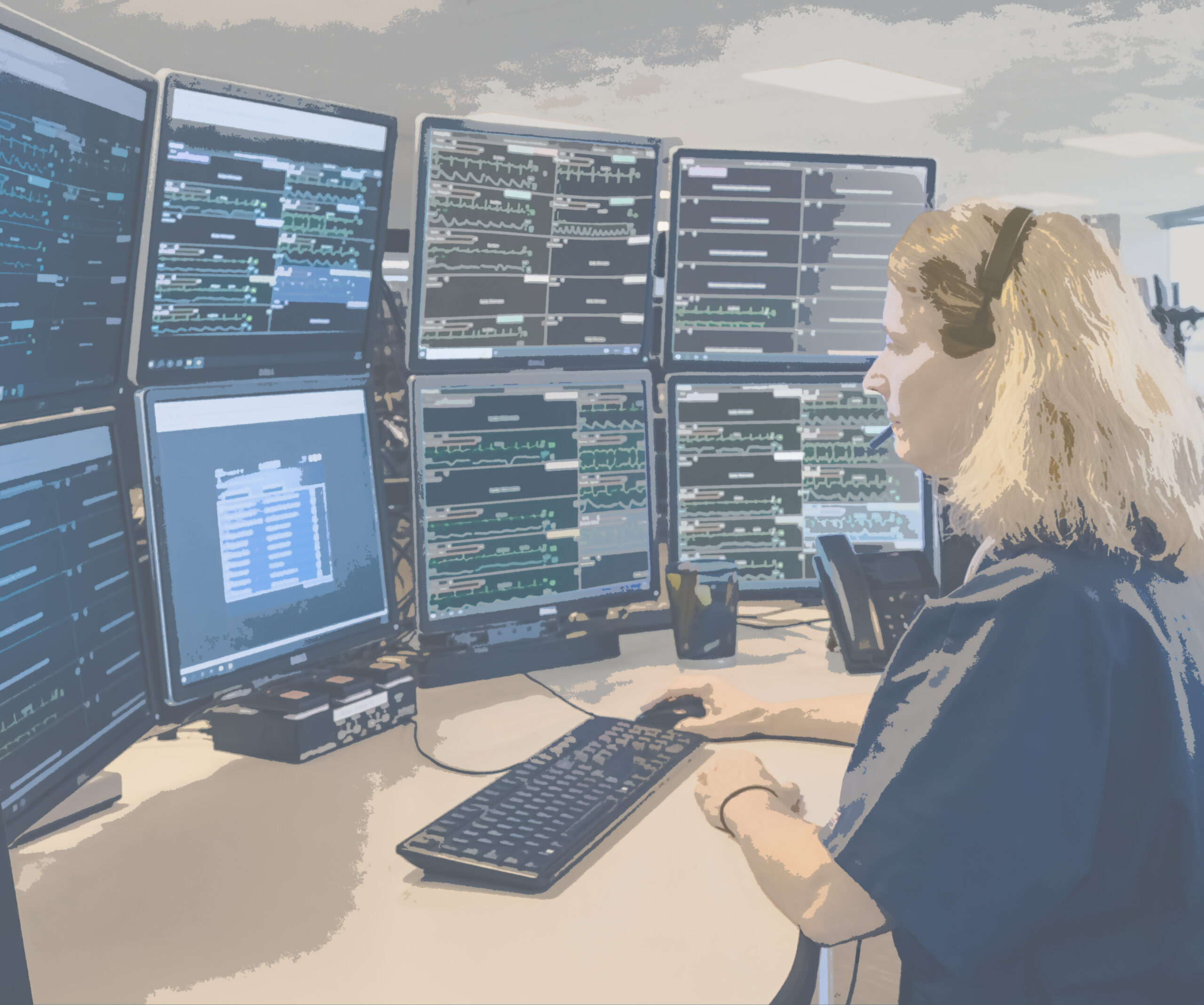 Hicuity Health's Telemetry Service offers 24/7 continuous cardiac monitoring by certified technicians. You, your patients, and your staff benefit from the constant surveillance of at-risk patients anywhere in the hospital while maintaining focus on patient care at the bedside.
Hicuity's Inpatient Telemetry Service Delivers
Learn about the benefits of partnering for remote telemetry in this excerpt from our Forefront Summit